Monday, July 18th, 2011
Sounds like a great love story, right? According to FOX News, it is a story that may never happen. They report that Mila's hectic work schedule could interfere with the November 18th Marine Corp Ball date.
Mila famously said "yes" to a YouTube video invite from Sgt. Scott Moore when asked about it on Fox411 last weekend. Mila and Friends With Benefits co-star Justin Timberlake were promoting the new movie when Mila was questioned about the strange proposal. Without even seeing the YouTube video, and without checking her work schedule, she said yes! After some coaxing from Timberlake, of course. Now, reports that Mila might not make it are drawing "Awwws" from all who have heard of this story. Check out the marine's YouTube proposal!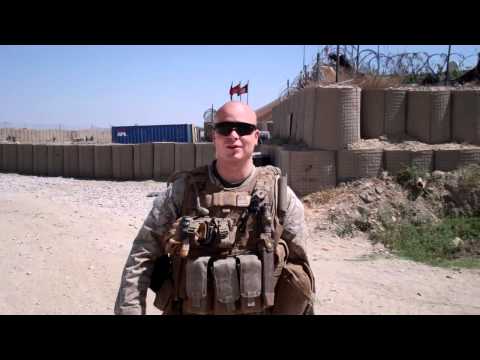 Side note: CB's Limited has offered to give Mila a gown for the ball! We are awaiting a response from her manager! We'll keep you posted!