Tuesday, April 12th, 2011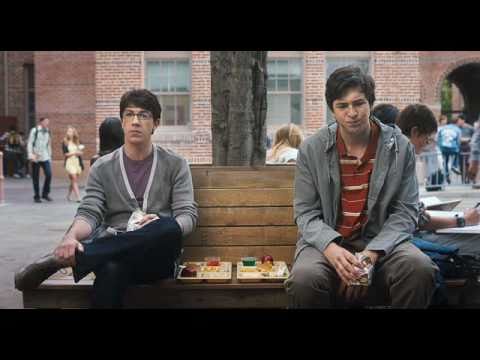 Premiering April 29th, Disney's Prom promises a good time for the whole family. Aimee Teegarden (of Friday Night Lights fame) stars in this comedic portrayal of teens in the peak of high school excitement…the prom.
Movie Insider gives this run-down on the film:
Several intersecting stories unfold at one high school as the big dance approaches; Prom portrays the precarious passage from high school to independence as some relationships unravel and others ignite. For Nova Prescott (Aimee Teegarden), it's a battle of wills as she finds herself drawn to the guy (Thomas McDonell) who gets in the way of her perfect prom. Fellow seniors Mei (Yin Chang) and Tyler (De'Vaughn Nixon) harbor secrets, while others face all the insecurity and anticipation that surrounds one of high school's most seminal events.